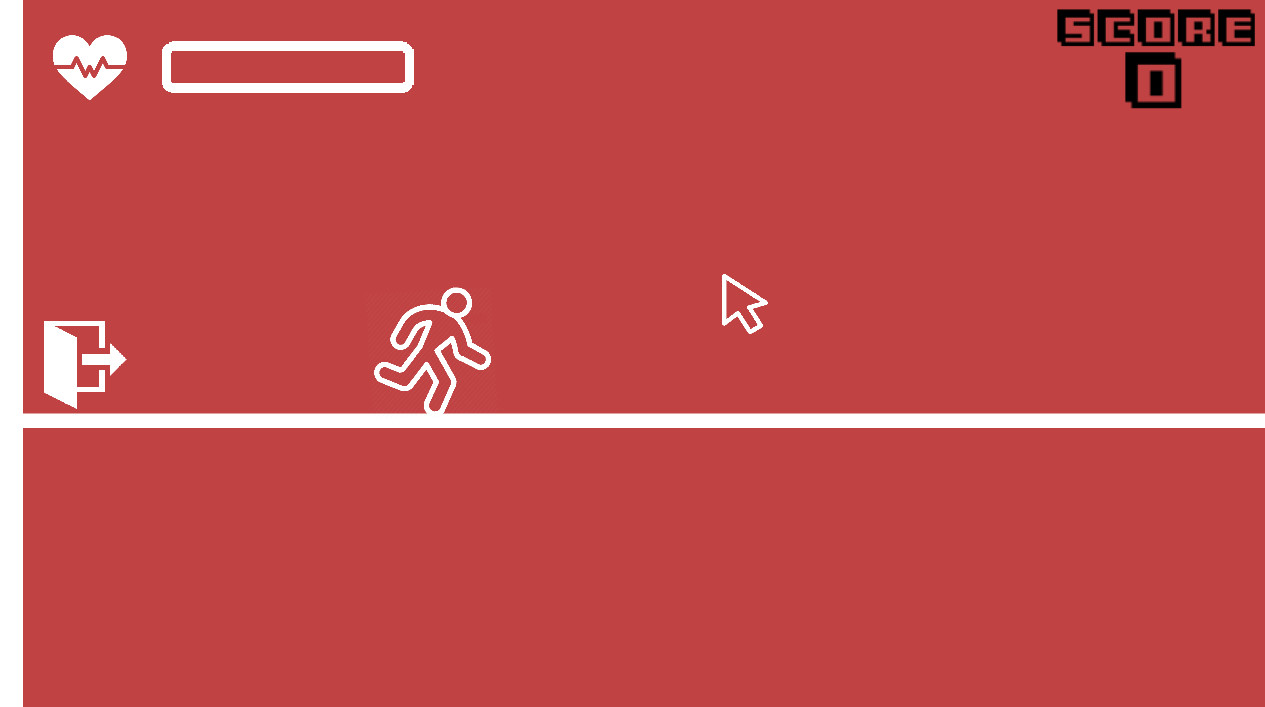 QuickScape
A downloadable game for Windows and macOS
QuickScape is a flat-style game using the icons our human brains can recognize as signs. It's all in the brain.
This is a platforming game where risk & reward is used in a fourth wall-breaking way to give the player the ability to use UI elements of the gameframe -yes you heard it right- as a part of the level!
Platforms keep generating as you traverse your iconic little guy to the seemingly abyssal exit.
Did you get stuck? Why not use a part of your cliché health bar as a platform in itself?
That is exactly what this game is about. You might have to sacrifice fundamental things, in order to progress.